CALENDAR
---
Piratepalooza and Superhero Day at MCM!
Nov 17 - Saturday
10am-5pm

Arrrrgggh…all you scallywags and superheros are invited to make pirate hats, and eye patches to wear while you walk the plank and superhero masks to wear while flying above the city lights! Free with daily admission
---
Closed for Thanksgiving
Nov 22 - Thursday
All Day
Happy Thanksgiving! Both the children's museum and science center will be closed today. We are thankful for all of our visitors and donors!
---
Santa Breakfast Fundraiser - SOLD OUT!
Dec 1 - Saturday
9:00am - 11:00am The Davenport Hotel

Join us Saturday, December 1st from 9am-11am at The Davenport Hotel, Grand Pennington Ballroom to support Mobius Children's Museum with a magical morning of breakfast, holiday festivities, and a visit with Santa!

THIS EVENT IS SOLD OUT... this is the quickest this fundraiser has sold out! We appreciate everyone that purchased their tickets, your support and enthusiasm helps Mobius Children's Museum continue to provide hands-on exploration for our community.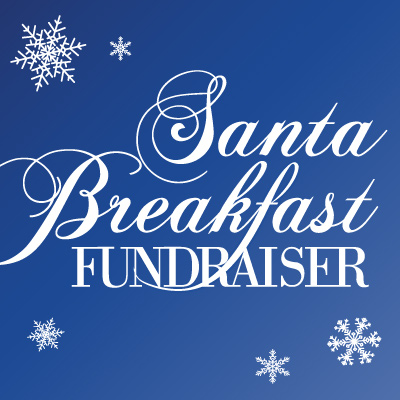 ---
Title Sponsor:

Supporting Sponsor:
The Wolff Family
---
US Bank FREE Friday Afternoons at Mobius!
Dec 7 - Friday
3pm-5pm

Come down and explore both Mobius locations for FREE from 3-5pm today! Proudly sponsored by US Bank.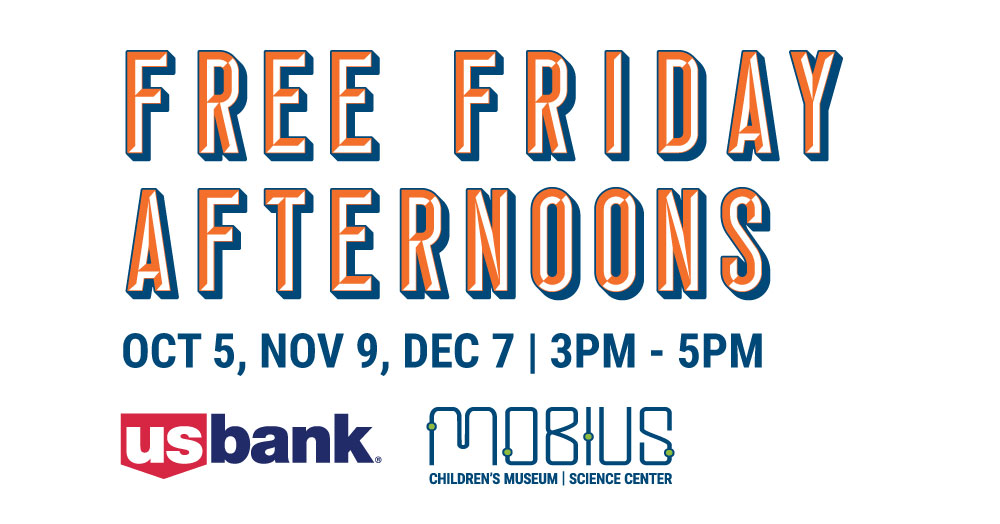 ---
Holiday Drop n' Shop at the children's museum
Dec 20 - Thursday
5:30pm - 8:00pm

Get your holiday shopping done while your kiddos play after-hours at the children's museum! We'll decorate gingerbread houses, make holiday crafts, & experiment with some snowy science!
* Children must be able to use the restroom independently.

$15 per child – ages: 3-9
Space is limited to 20 children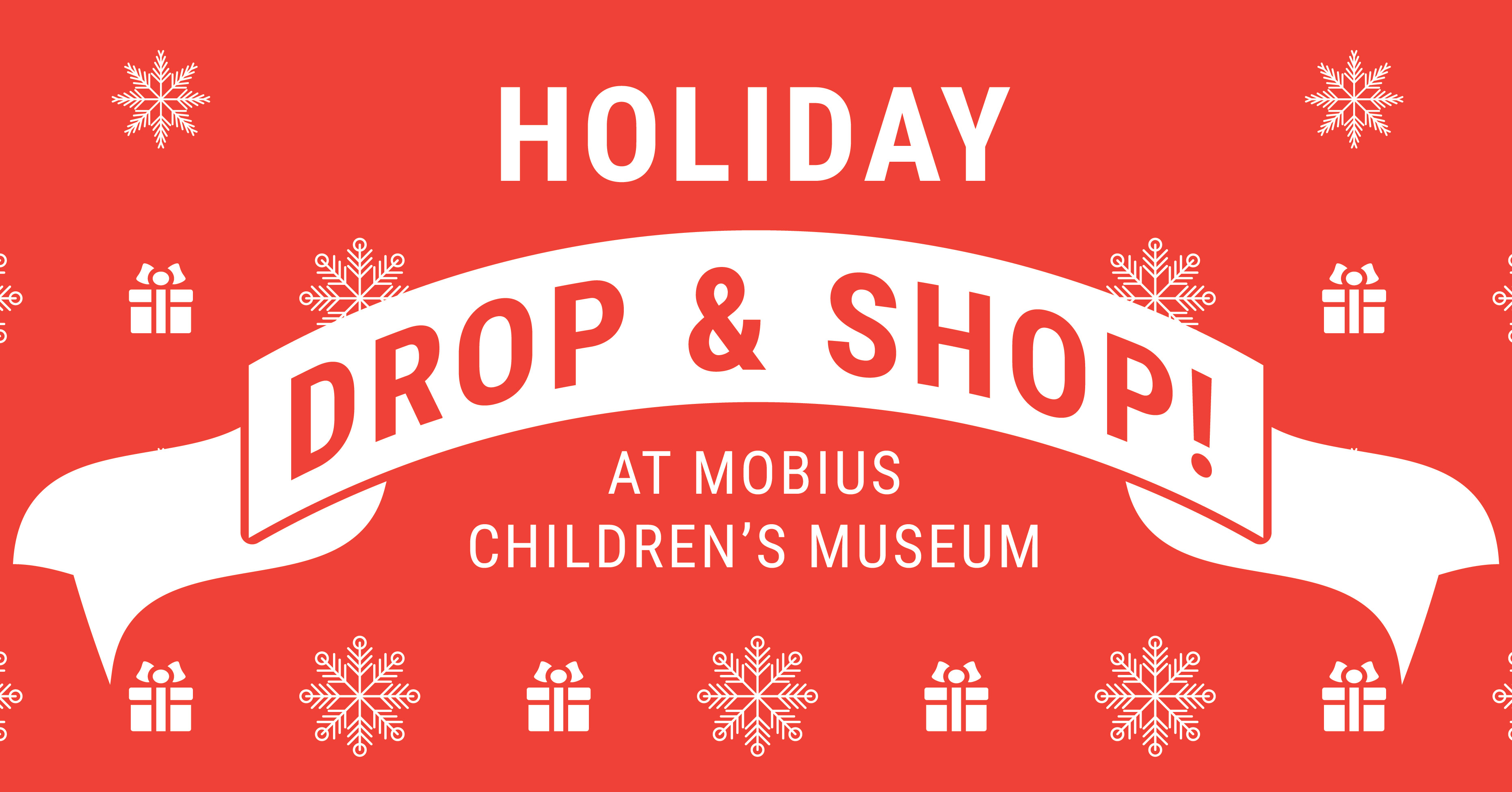 ---
Closed for Christmas Eve & Christmas Day!
Dec 24 - Monday
Both the children's museum and science center are closed Christmas Eve and Christmas day.
---
Mobius will be closed New Year's Eve and Day!
Dec 31 - Monday
All Day
Happy New Year! Both the children's museum and science center will be closed on New Year's Eve and Day!
---
Numerica Credit Union Member Day at Mobius
Jan 6 - Sunday
11:00am - 5:00pm

Free entry for Numerica members at Mobius Children's Museum and Mobius Science Center!

Mobius offers hands-on play and exhibits for children of all ages. Numerica is a long-time supporter of Mobius, and the current presenting sponsor of the MoneyVille activity. Show your Numerica debit or credit card at the door, and admission for you and your immediate family will be free.

The may be short delays at either location due to capacity.