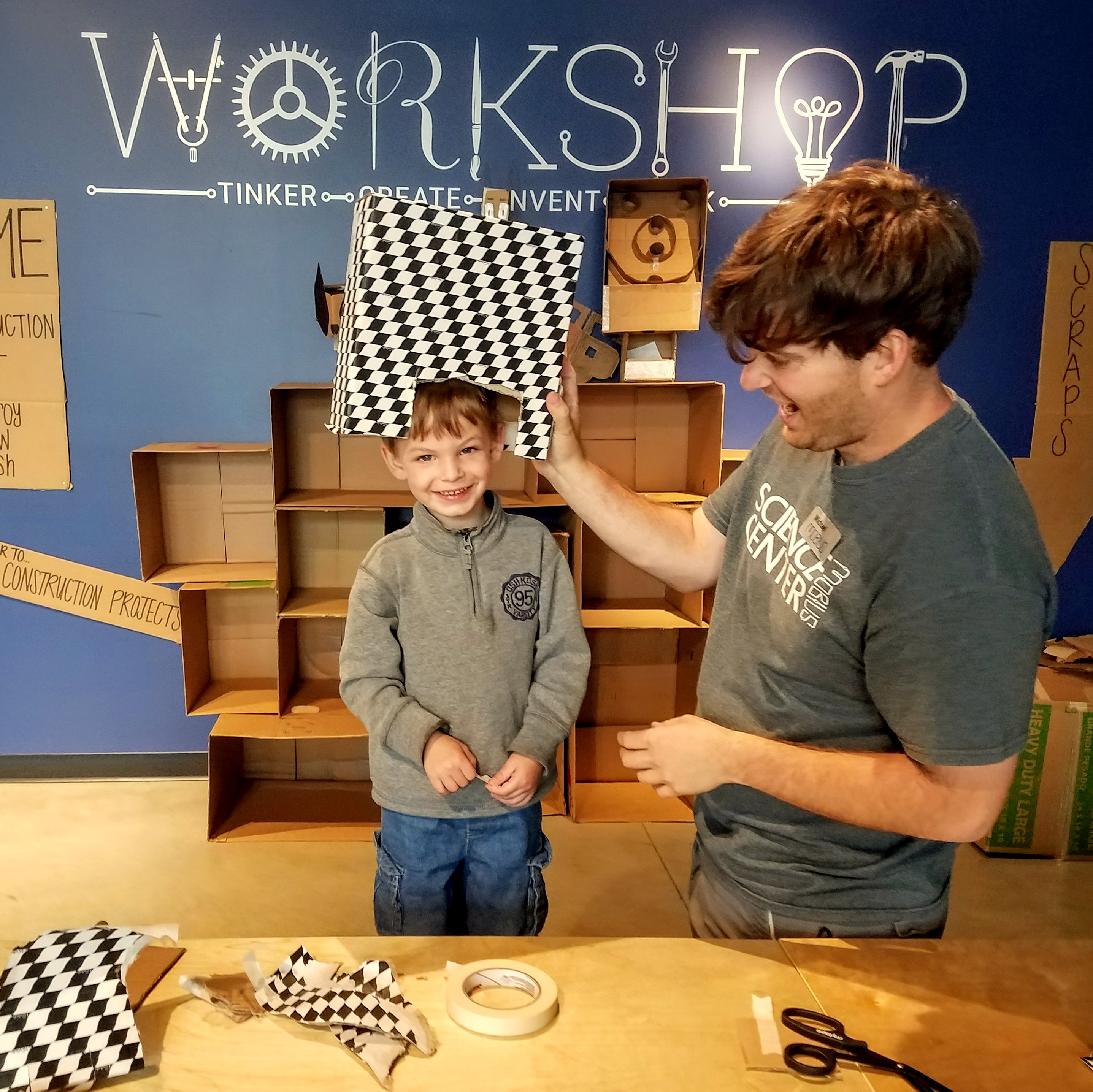 Tinker - Create - Invent - Hack
Together as a family, explore and discover the workshop. Currently in the workshop.... CARDBOARD CONSTRUCTION: How is cardboard made? What will you construct? Think outside the BOX.... #corrugationiscool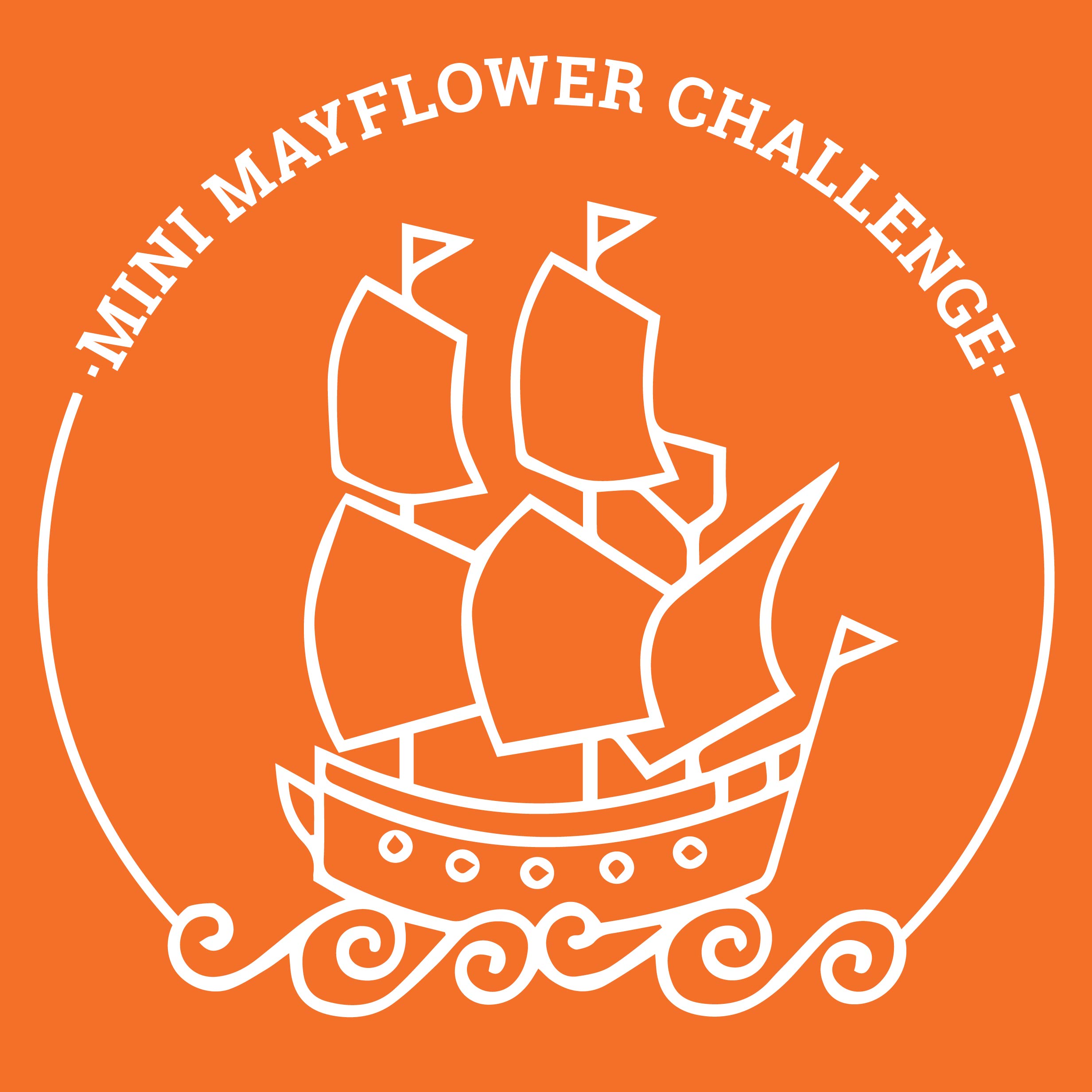 Join us every Saturday & Sunday, from 1pm - 4pm, for fun demos and hands-on activities in The Lab at Mobius Science Center. *Labs are run by volunteers and are subject to change or cancellation.
This month's lab is... MINI MAYFLOWER CHALLENGE! Learn about the Engineering Design Process as you design and build your own mini Mayflower out of craft sticks, rubber bands, paper clips, and more! Test your ship to see if it can cross the "Atlantic" and see how much cargo it can hold before sinking.
Mobius Science Center | Aug 26 - Nov 26, 2017 | Free with Admission Slithering in at 48 feet long and weighing an estimated one-and-a-half tons, a realistic replica of the world's largest snake is on exhibit at Mobius Science Center until November 26, 2017. The Smithsonian shares Titanoboa: Monster Snake, an exhibit of titanic proportions and its incredible story. The exhibit features a full-scale model of Titanoboa, casts of the original fossil vertebrae, and clips from the Smithsonian Channel documentary; it delves into the discovery, reconstruction, and implications of this enormous reptile.
Discovered in a Colombian coal mine 60 million years old, scientists uncovered remains of the largest snake in the history of the world, Titanoboa cerrejonensis. In the era after the mass extinction of the dinosaurs, scientists believe that the colossal snake is related to modern boa constrictors and could crush and devour a crocodile! This massive predator thrived in a hot tropical climate from which the South American rainforest emerged.
Titanaboa: Monster Snake is a collaboration between the Florida Museum of Natural History, the University of Nebraska, and the Smithsonian Tropical Research Institute. The exhibition is sponsored locally by Spokane International Airport, Max J. Kuney Construction, and Washington Trust Bank.