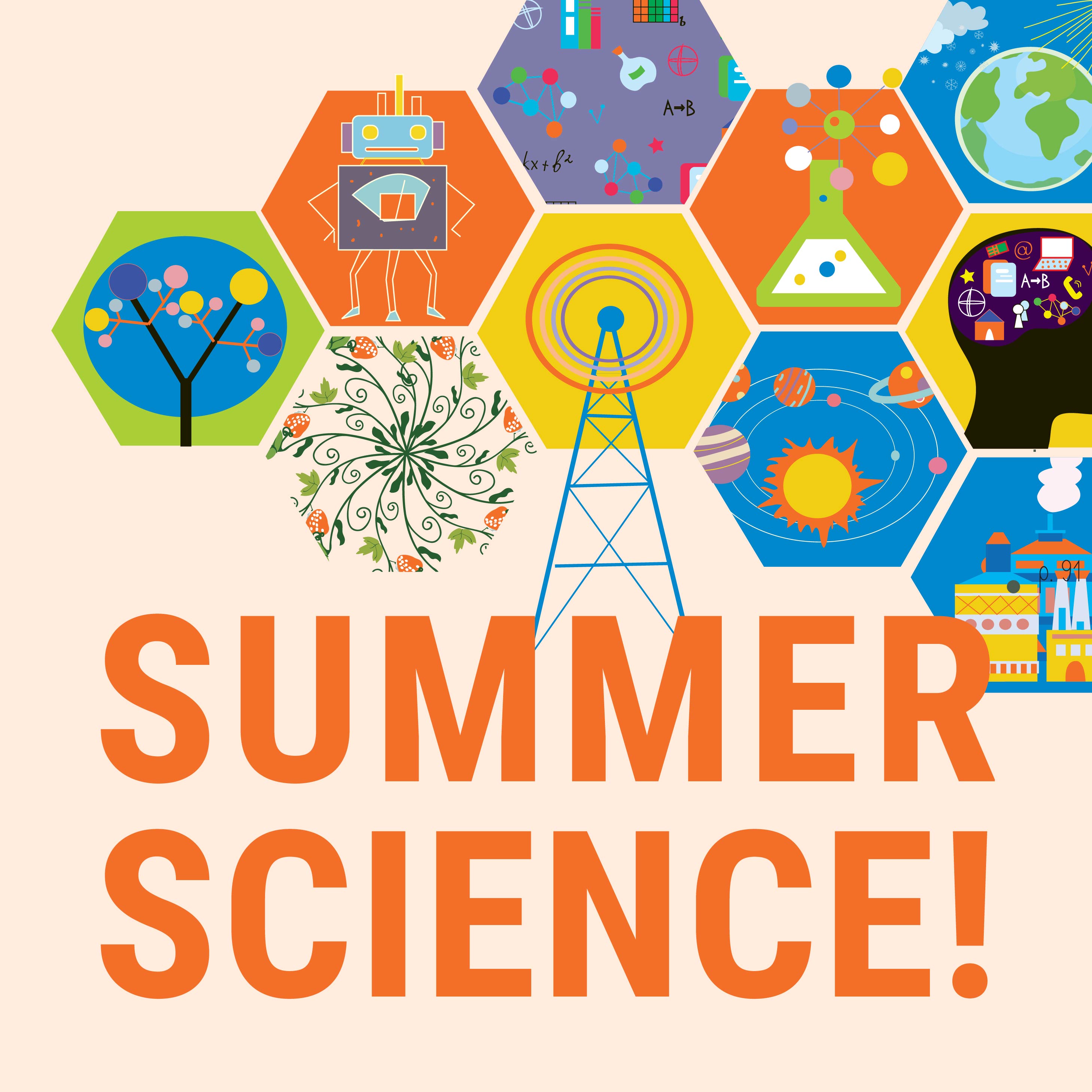 AUGUST
SCIENCE SHOWS
AUGUST Every Tuesday
11:00am & 1:00pm • Free with science center admission
Come see our most popular demos live at the science center! The Mobius Outreach Educators will wow visitors with thrilling experiments, while explaining the scientific principles behind each demonstration.
---
DISSECTIONS
AUGUST Every Wednesday
10:30am, 1:30pm, & 3:30pm • Members $10 • Nonmembers $12 • Cost per specimen
REGISTER TODAY! Space is limited. *Dissections require pre-registration, call 509.321.7133 to register. Children under 6 must have adult supervision in their dissection group. Children under 16 must have an adult present in the science center at all times.

Ever wondered what happens after an owl enjoys a tasty meal? How do squid navigate the ocean? And how is a frog similar to a human? Or why animal eyes glow at night? Discover the answers and much more on ooey-gooey dissection Wednesdays with our Mobius Educators!
Aug 8th • Squids
max. 2 people per squid
Aug 15th • Frogs
max. 4 people per frog
Aug 22nd • Cow Eyeballs
max. 3 people per eyeball
---
LAB ACTIVITIES
AUGUST Every Thursday (except 8/30)
10:00am - 5:00pm • Free with science center admission
Join us in The Lab for fun hands-on coding! Learn about coding with a Whitworth Computer Science major!
---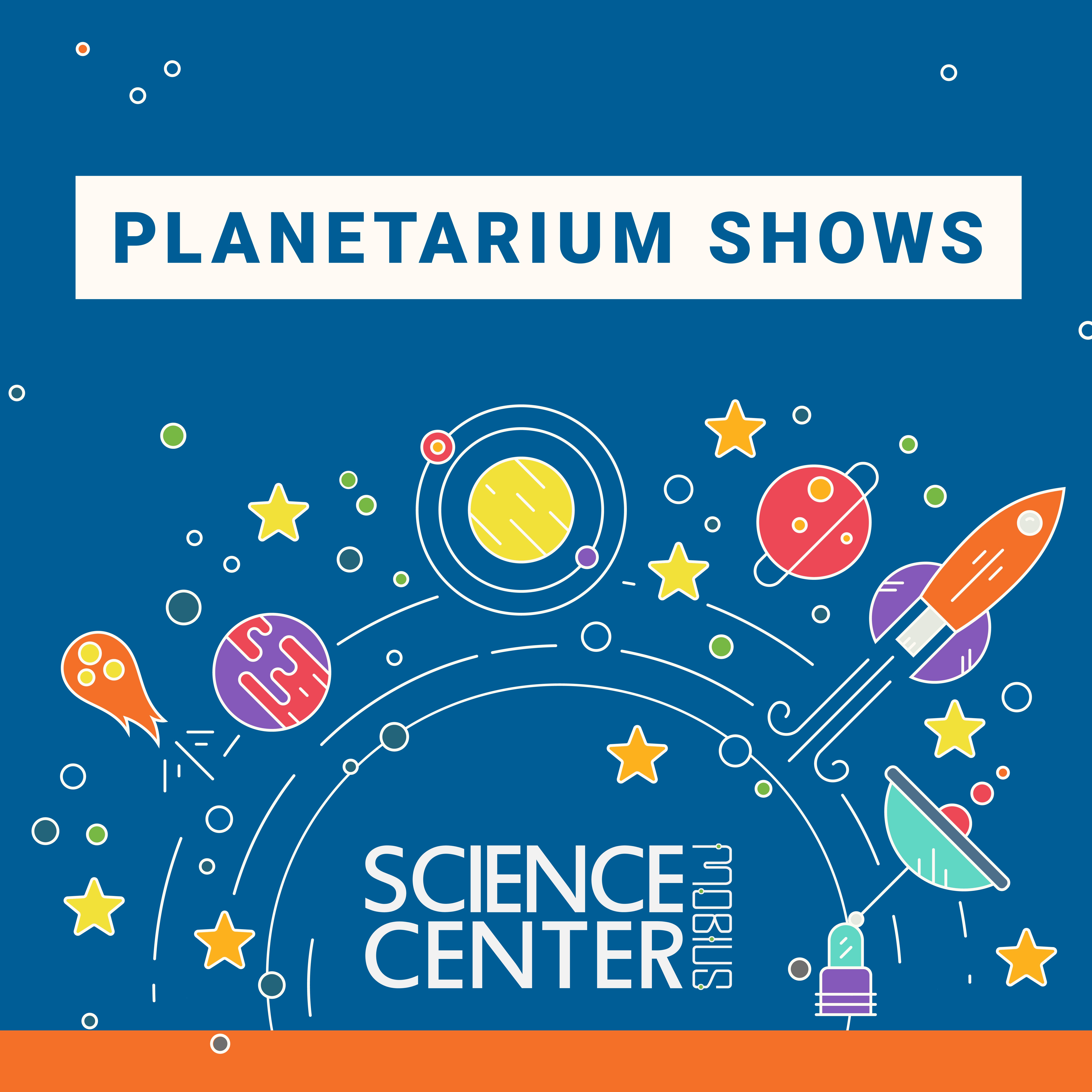 PLANETARIUM SHOWS
Friday, Dec 28 | Friday, Jan 4
10:30am, 12:00pm, 1:30pm, & 3:00pm • Members $2 per person • Nonmembers $3 per person, ticket price is in addition to daily admission• Purchase tickets at the admissions desk.
Curious about constellations? Interested in meeting our galactic neighbors? Explore the cosmos with us in our mobile Planetarium and embark on a tour of the planets, black holes, and more!
---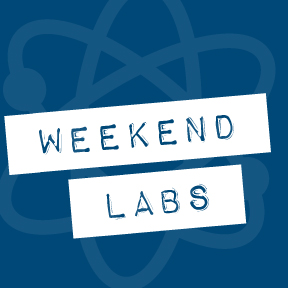 WEEKEND LABS
EVERY WEEKEND
Saturdays 10am - 2pm • Sundays 11am - 2pm
Labs are subject to change or cancellation.
Free with science center admission
August • Colorful Chemistry! • Join us as we conduct chemistry experiments! Learn about density while making a rainbow in a straw and test the acidity and alkalinity of common household substances.
UPCOMING EVENTS
---
Member Only: Superhero Science
Mar 15
5:30pm-7:00pm
---
OPEN: Spring Break Monday!
Apr 01
10:00am-5:00pm
---
SPRING BREAK SCIENCE: Planetarium Shows
Apr 01
10:30am, 12:00pm, 1:30pm, & 3:00pm
---
SPRING BREAK SCIENCE: Sail Away
Apr 02
All Day
---
SPRING BREAK SCIENCE: Sprout Houses
Apr 03
All Day
---
SPRING BREAK SCIENCE: Tree Microscopy
Apr 04
All Day
---
SPRING BREAK SCIENCE: Cow Eye Dissections
Apr 05
10:30am, 1:30pm, or 3:30pm
---
OPEN: Memorial Day
May 27
10am - 5pm
---